Winding technology
Together we can work out specific solutions according to your individual requirements. we are here to support you all the way, from the creation of individual items through to series production.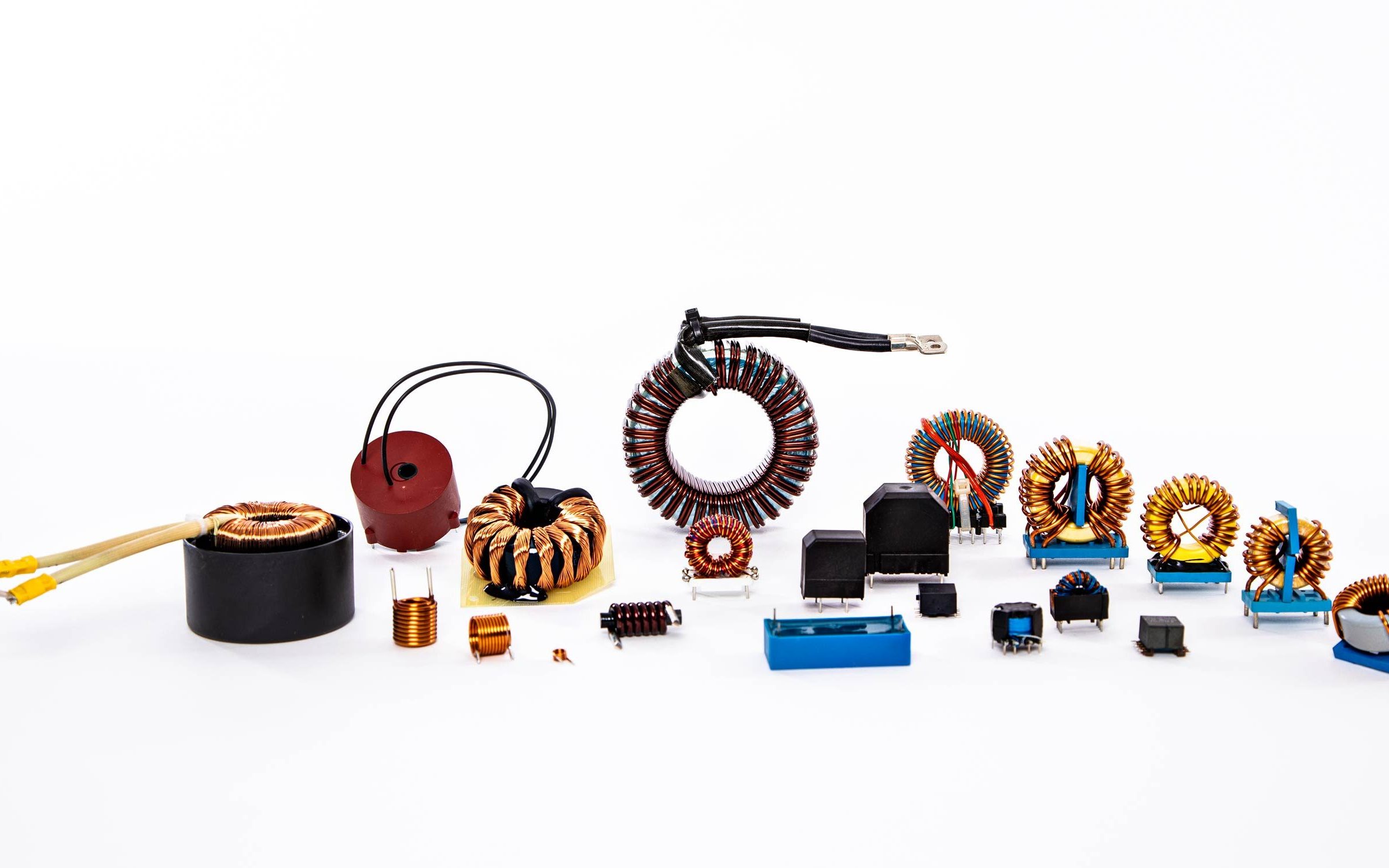 Examples of applications
Storage chokes
Interference suppression
PFC chokes
Three-phase chokes
Power transformers
Drive transformers
Current transformers
Rod core chokes
Air coils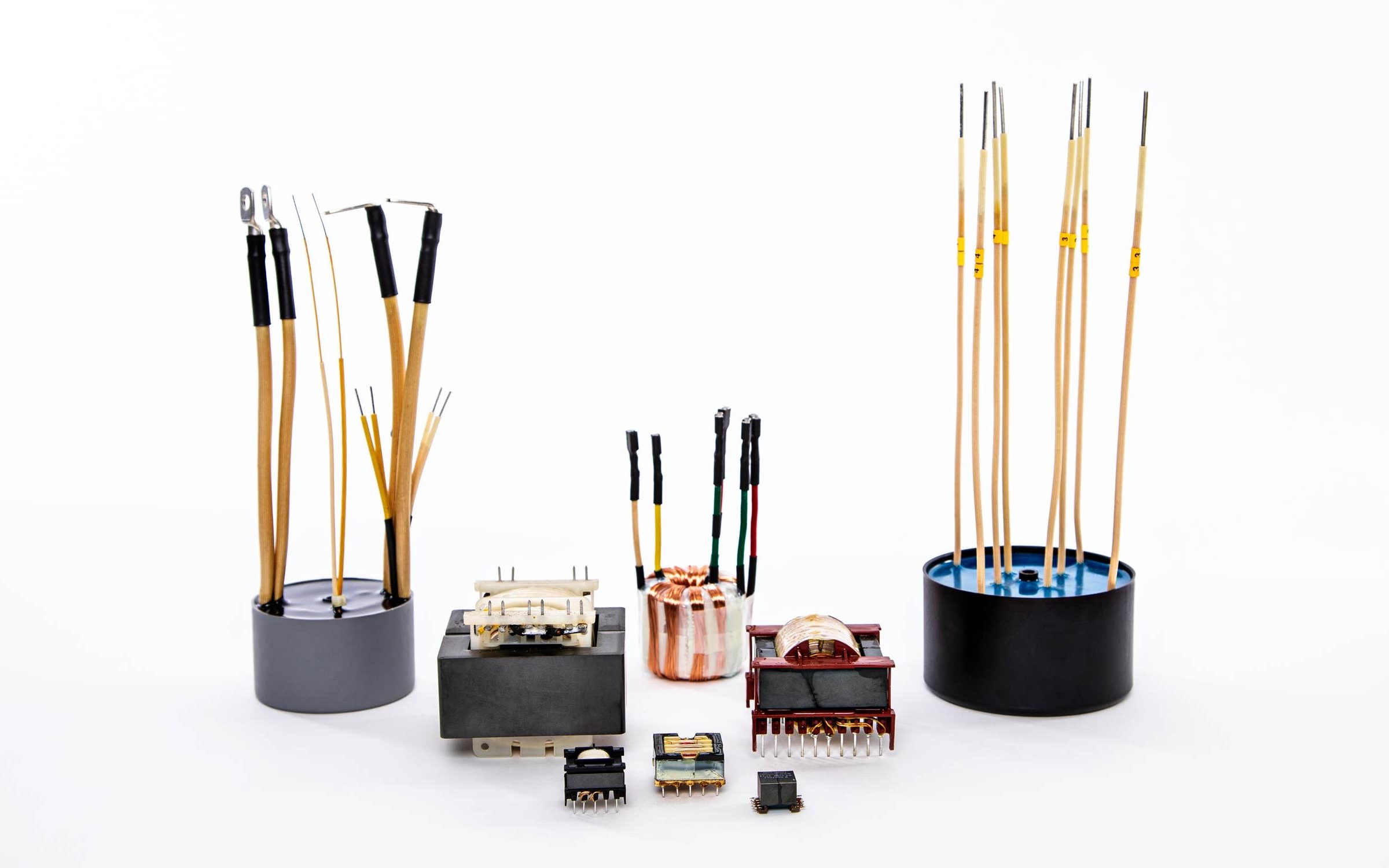 Examples of applications
Power transformers
Drive transformers
High voltage transformers
You have a question or you need samples? We are happy to advise you!