About us
A family business for almost 30 years.
We admit to being just a little bit proud that from day one, we can call ourselves a family business! Founded by Lothar Müller in 1992, our company has always been a family business and meanwhile in the second generation, managed today by Jens and his wife Anja Müller.
---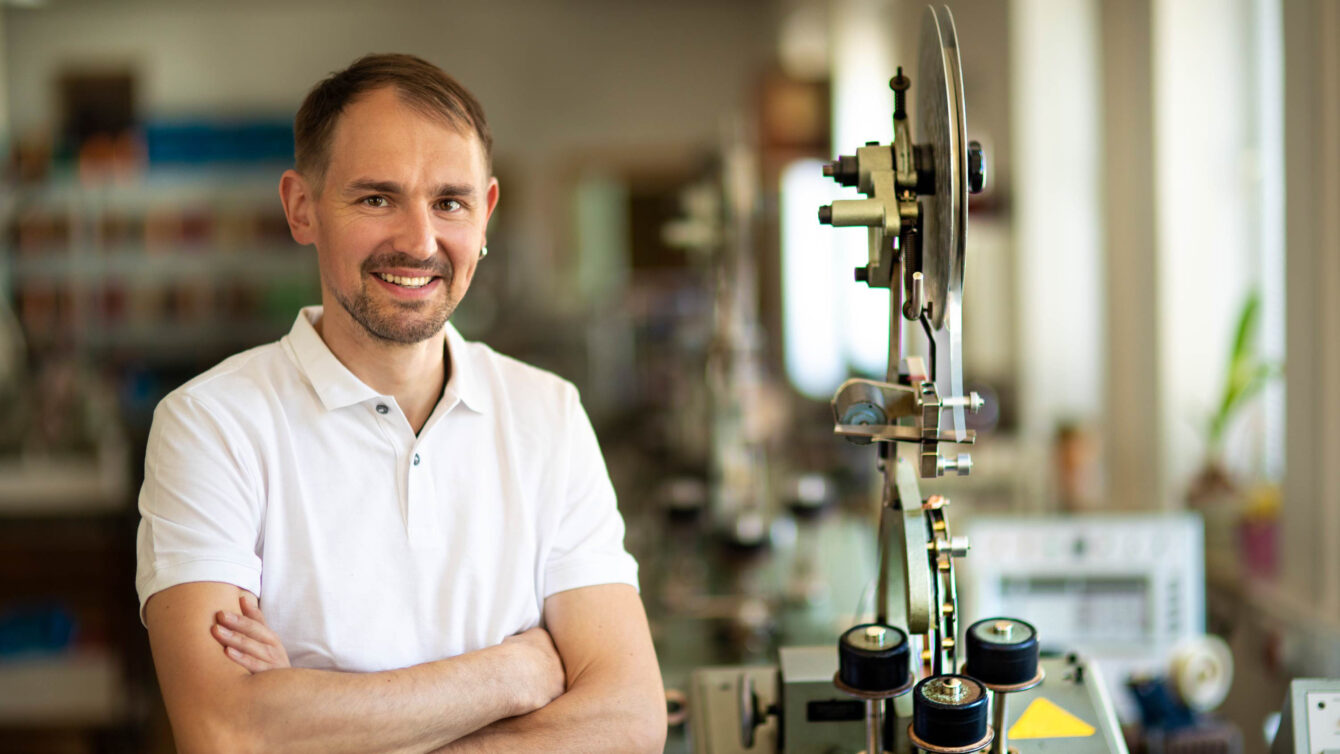 Growing with the tasks.
The first toroidal transformers were produced back in 1992, then with only 2 employees and under the name "Rondo". We started small but continue to grow.
Slowly but surely, more and more colleagues joined our family team with Martina Müller and son Jens Müller and his wife Anja Müller. Looking back to the history of the company Müller Elektrotechnik GmbH we see not only growth but also evidence of our technical progress and further development of our range of products. Today our range of products includes not only toroidal transformers but also offers a wide variety of customized solutions in the field of inductor components and cable glands from the company Hummel AG.,
---
From individual pieces through to series production.
As well as our standard program of output transformers, mains transformers and chokes, we develop solutions to meet your individual requirements and charged accordingly from prototype, single part production through to series production. Of course "Made in Germany". 
---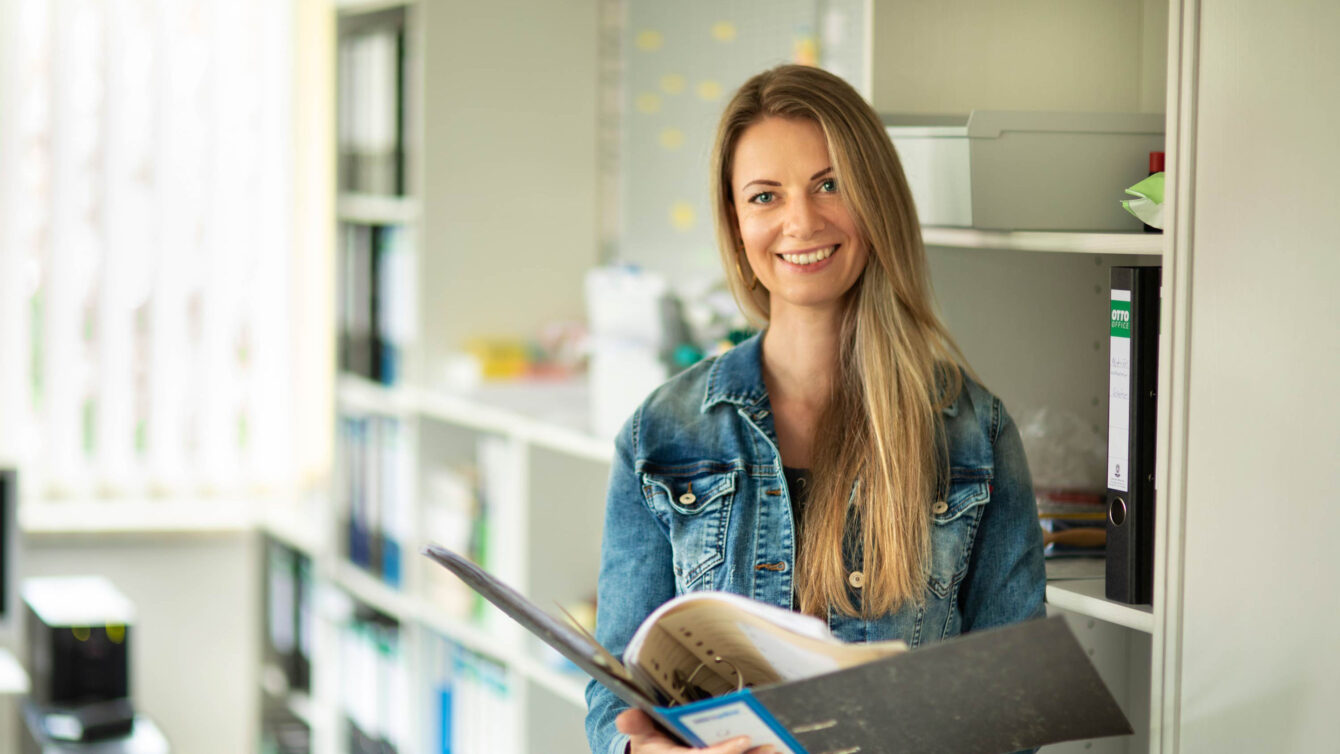 Tradition, responsibility and progress drive us on.
Many things have happened but there is always a constant factor: a family company with responsibility and sustainability. For our employees and for our customers. We are a family owned and managed company and we strive to attain a high level of self-determination and freedom of action in all our activities. In this way we are able to act and run the company independently and self-reliantly with a long term approach. An essential and fundamental principle for the ongoing success of our business and sustainable customer relations.
---
Close to our customers.
Personal contact and advice for our customers is our greatest strength. Ongoing customer satisfaction and their appreciation of our products is the key to our long-term commercial success. We work closely with our customers and place great value on long-term reliable collaborations on a partnership basis.