Quality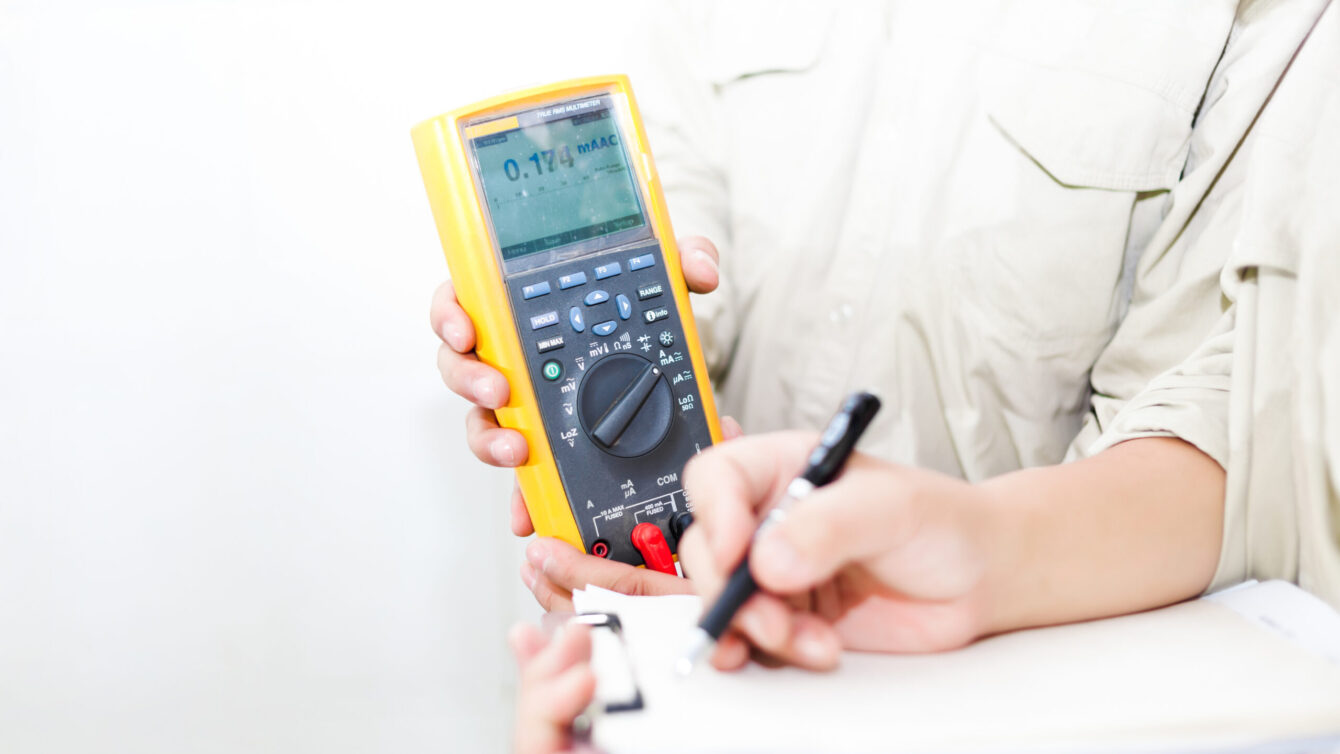 Made in Germany. Since 1992.
It is important to us that we can be proud of every product that leaves our company. Thanks to our in-house quality management system we can guarantee continual monitoring of our products, compliance with all directives and standards, ongoing process optimizing in operations and constant top-level quality product quality. Our modern production and control systems provide optimum pre-conditions for the design and manufacture of individual products – exactly in accordance with your requirements.
All our products are 100% item-tested.
Regular courses of instruction for employees is a matter close to our heart.
Through targeted qualification and development for our employees we are able to consolidate important competences. Effective personnel development tools and qualification schemes are always tailored to our requirements and objectives and meet the expectations of our customers and the continuing high technical requirements for our products. In this way we guarantee the sustainable quality of our products.
Continual improvement: The key to our success.
Constantly striving for improvement is a matter of course for us and the driving force behind our quality strategy. We see it as our task and our challenge to continually improve our products with future-oriented solutions. On the basis of documented processes and interfaces in our internal company Quality Management System, we actively manage and control correlative processes and resources. It is our aim to continually increase the quality and competitiveness of our products in order to recognize in good time future challenges, our customer requirements and to meet these reliably at the highest level..
Customer satisfaction is what we work for. At the center of all our activities are our customers and their needs. Sustainable customer satisfaction and appreciation of our products are directly related to the long term success of our company. We work in close cooperation with our customers and we place the highest value on long-term, reliable partnership collaboration.